Slide Background
Welcome.
We're The Big Simple, a social enterprise putting care-leavers and young adults-at-risk in touch with their ability to thrive and lead fulfilling lives.
How we help
Unlock your strength
---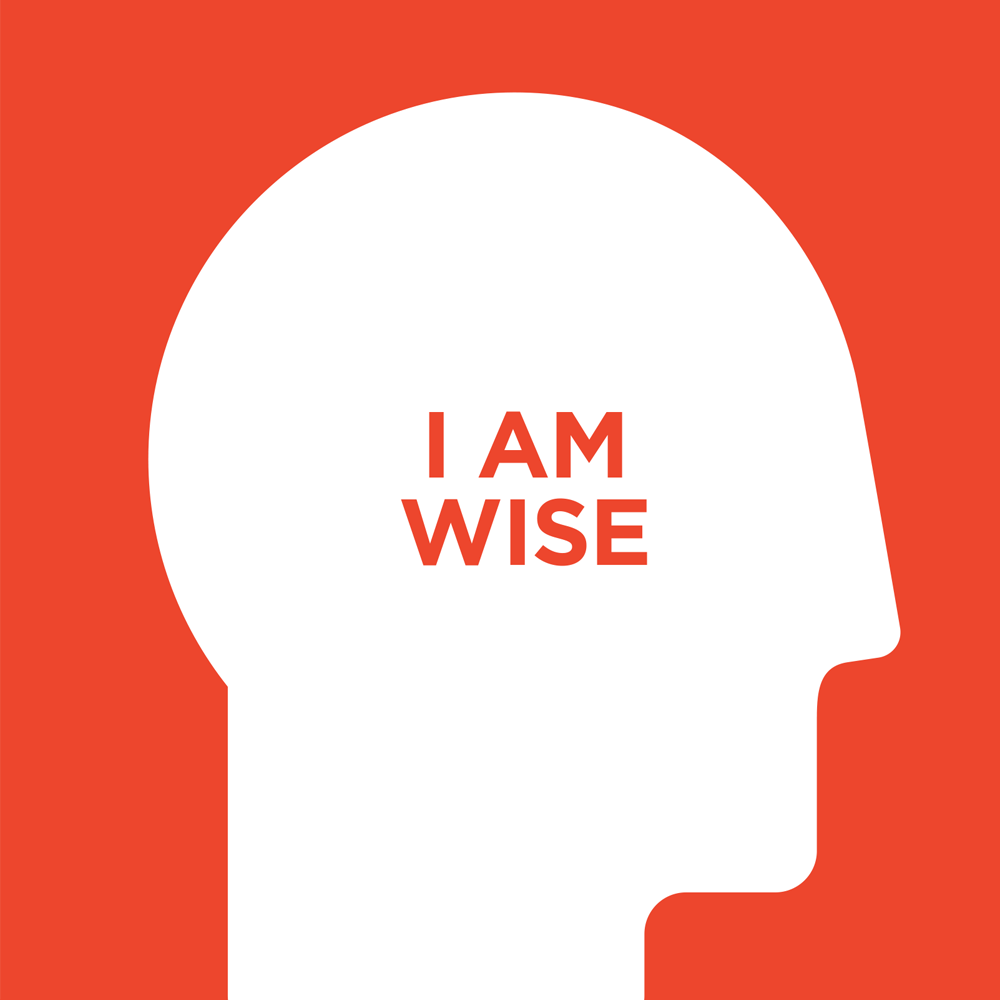 We all have an inner wisdom which guides us. Big Simple programmes put you in touch with yours, helping you to flourish.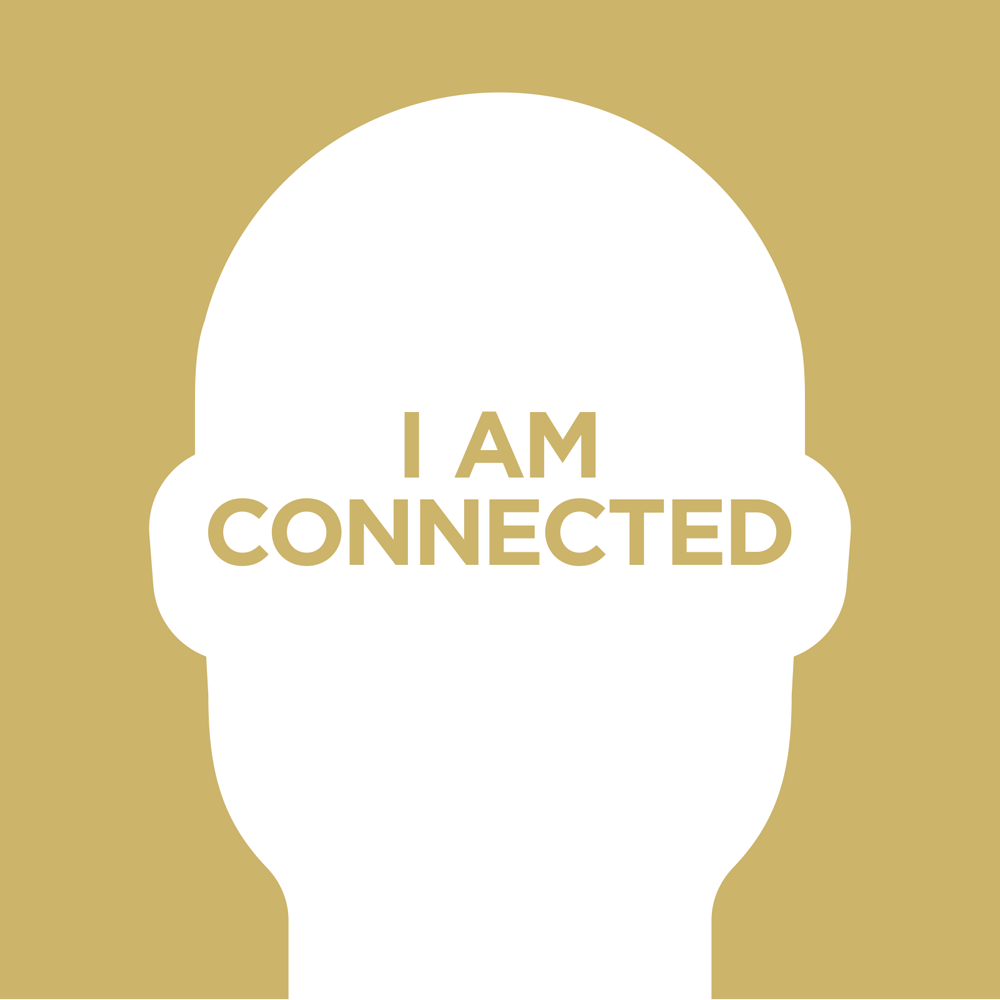 Doubt and fear can make us feel lonely. Big Simple groups look beyond, to focus on the humanity we share.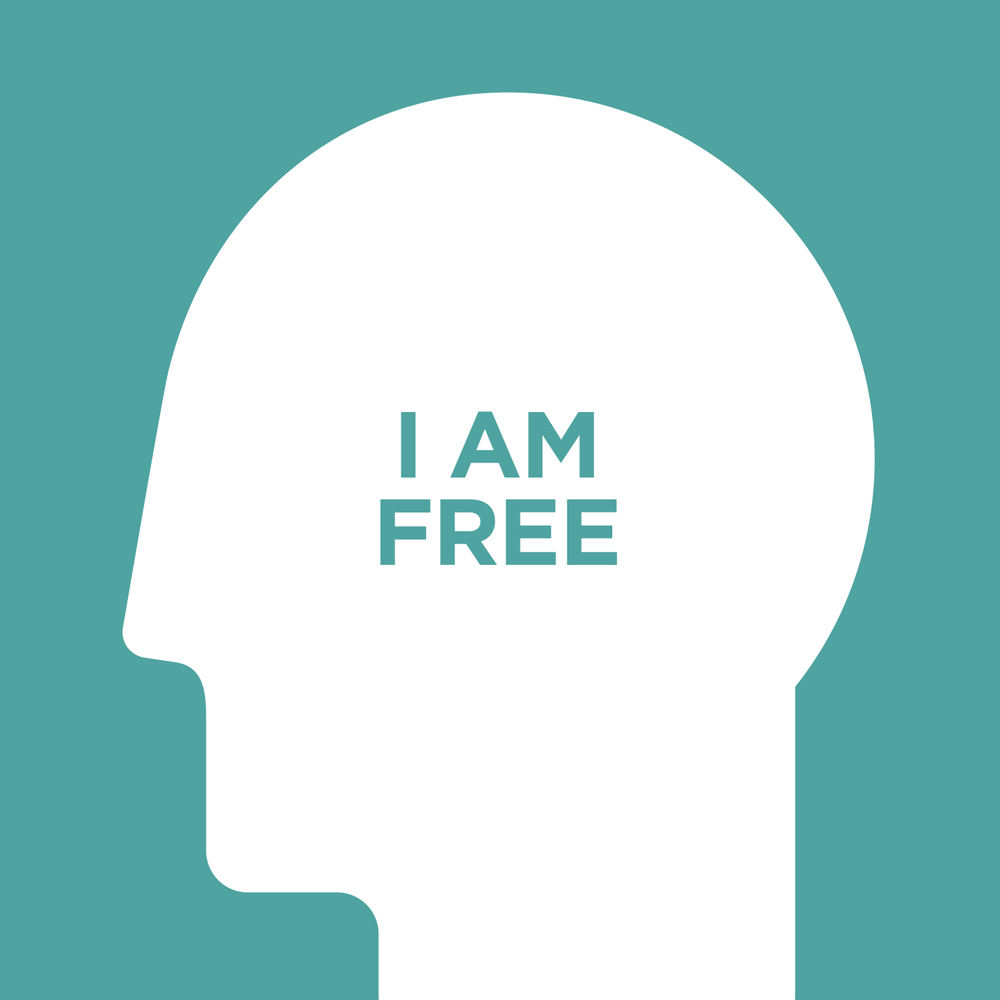 Labels and judgements can make us self-conscious. Big Simple discussions reveal their false nature, giving you permission to be yourself.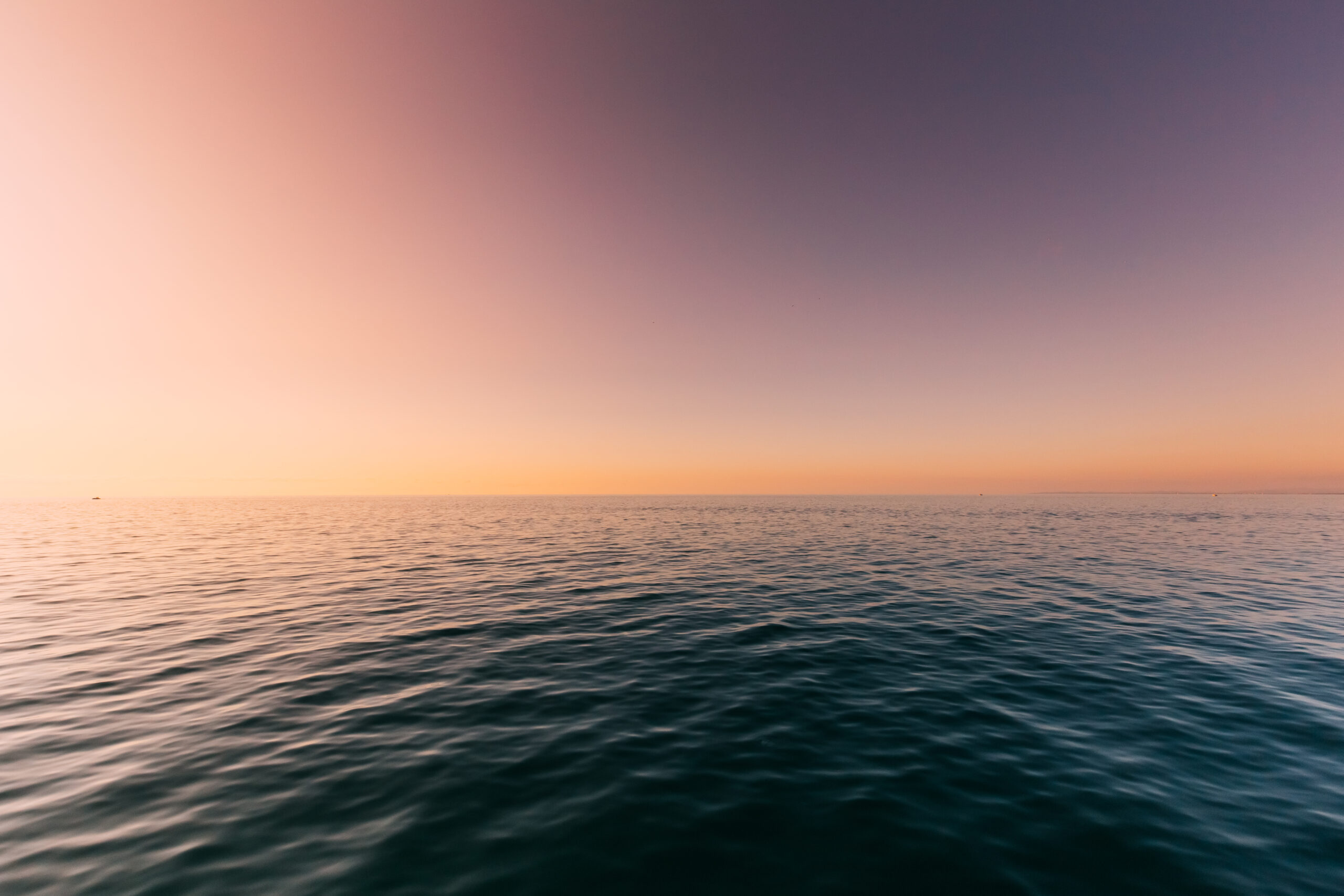 Care Leaver Statistics
You Don't Have To Be A Number
X3
more likely not to be in education, training or employment (neet)
38%
more likely to be in youth custody
25%
of the homeless AND of the adult prison population
https://www.youtube.com/watch?v=4a-zM8tIGz0 Do you see how the ant is circling, searching for the way out, but…
NC, 55 yr old male in custody
A Lightbulb Moment
I had years of wrong doings, which resulted with me going in and out of prison for over 20 years. It's been like a revolving door.
I kept making the same mistakes and wondered why I felt so miserable…. I was so attached to the ideas I had about myself and about life, it never occurred to me that they could be questioned or that I could suddenly have different ones. I couldn't see them as ideas, I saw them as truths. Then finally I heard what you were saying, and it hit me like a ton of bricks.
I can see how even a stubborn man like me can change, have a different life, just because my thinking has changed, it is as simple as that.
I feel you picked my lock. I see everything and everyone differently. With more understanding and compassion. The best thing about what you teach is that the change just happened, I didn't have to learn and remember anything. It feels as if you had been talking about something I already knew but couldn't see or remember… it was just a matter of waking up to it. (Beyond Recovery participant, words as recalled by Liliana, January 2018)