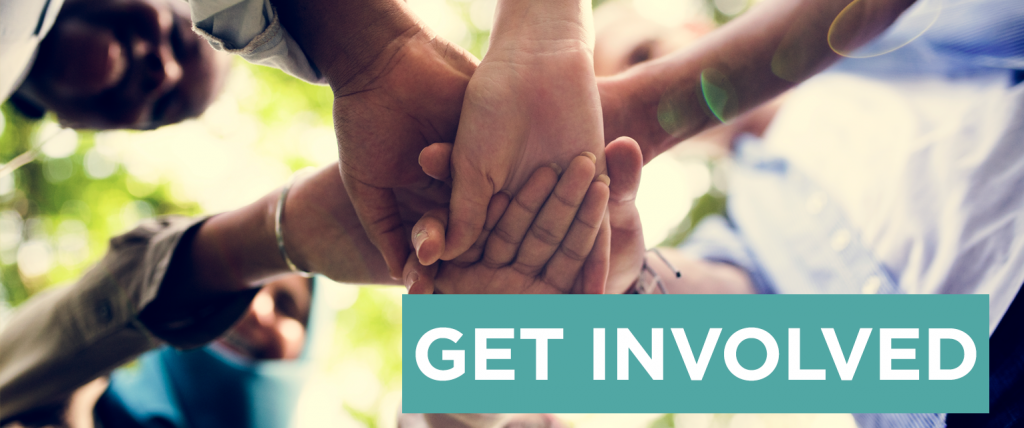 We Need Your Help
The wonderful clarity of the Big Simple understanding makes it accessible to all people, everywhere; our only task is to reach them. And for this we need help.
Supporting young people's health and wellbeing is tremendously rewarding; there are many important roles to play. All involved are protected by rigorous safeguarding procedures.
Please read on to see where you might fit in to help the Big Simple Community.

Volunteering
Research: We work with the leading organisation in the field– Three Principles Research and Consulting (link: https://www.3prc.com/) to evidence all our programmes for impact. If you're looking to gain research experience, or you're doing a PhD, contact us to help grow our body of research.
Fundraising: Work alongside us to gain experience and training in making grant and charitable trust funding applications or to plan and execute fundraising events.
Social media/ Comms/ PR: We're always looking for ways to raise our profile so that we can reach as many people as possible. If your talents lie in these areas, we'd love to hear from you.
Facilitation: Interested in rolling up your sleeves and learning how to lead a programme yourself? Join the Big Simple family as a trainee facilitator, and we'll teach you the ropes. Or dip a toe in the water by sitting in on a group to gain first-hand experience.

Mentoring
If you've previously done 3 P's programmes, then there's no-one better than you to make a difference, by offering invaluable support as a Youth Mentor.
If you have life skills to share with our community, these provide invaluable support for young people leaving care– ranging from budgeting and domestic skills to investigating education/ career avenues.
We'd also love to hear more if you have experience or opportunities to share in your professional field, whether by having a conversation with one of our graduates or being able to offer work experience, training or employment.

Course Funding
We rely on grants and generous donations to deliver our programmes to as many vulnerable young people as possible.
Should you be in a position to support our work, we'd love to hear from you, or please donate below. Contributions of any size are hugely appreciated.

Collaboration
If you're involved in a like-minded organisation or are a community leader working with young people, we'd love to find ways to work together.
Please drop us a line so we can get chatting.
'Everyone is doing the best they can given the thinking that looks real to them.'
Sydney Banks, 3Ps' Founder