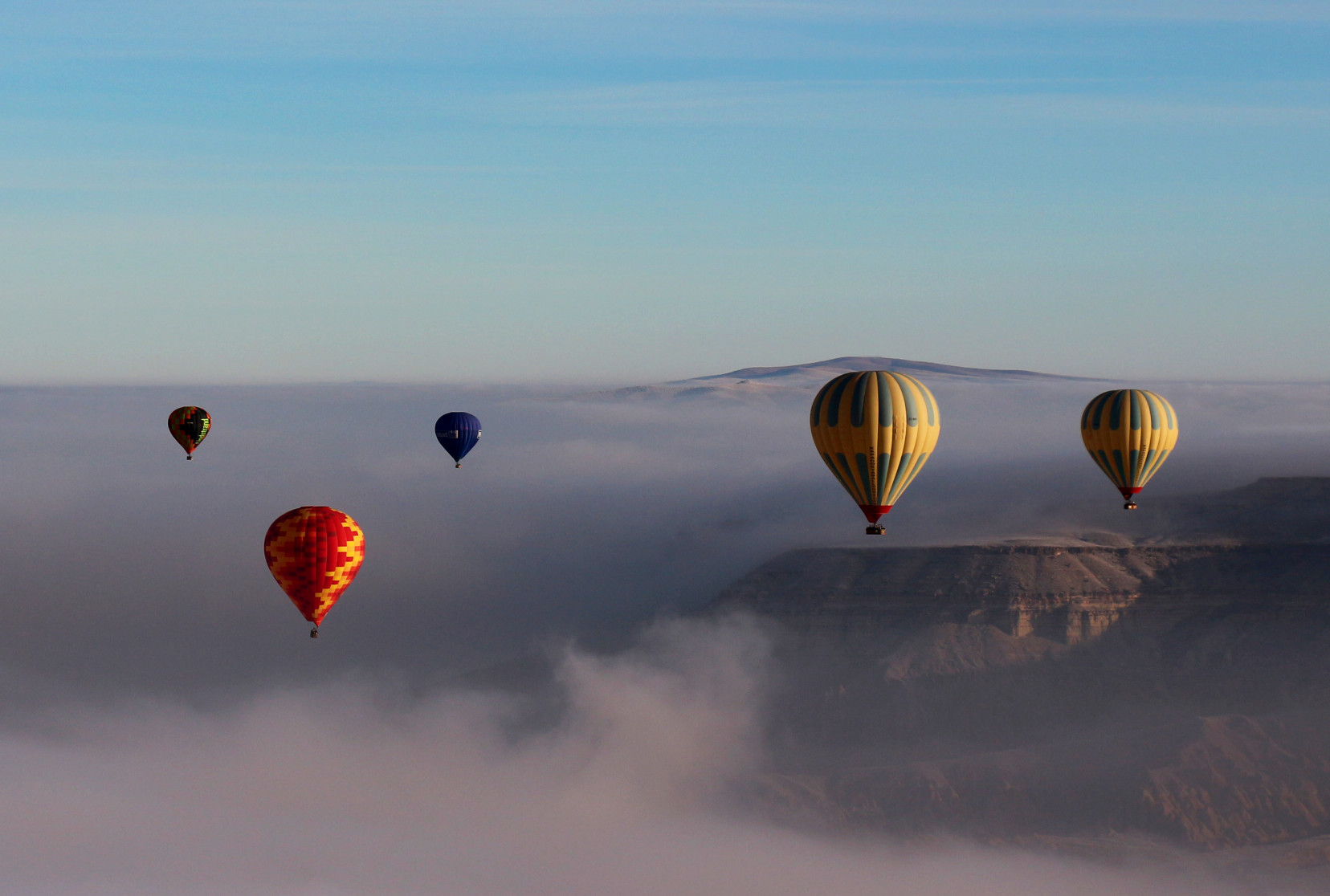 A NEW PERSPECTIVE
---
OUR EVENTS

Upcoming Events
Our month-by-month guide to the best events and happenings at The Big Simple over the year
Finding Peace Of Mind
A new perspective = New Possibilities
This programme offers a new way of finding inner balance and discovering and loving who you already are. It will be a rich space of exploration where you will have a chance to share or just listen. There are no tools or techniques to remember and what you learn will stay with you for life.
Not only that, as well as receiving something truly beneficial for yourself, you will be part of helping us build on our vision to support marginalised young people who are suffering. Every penny spent goes towards funding our Big Simple community groups for vulnerable young people.
Places are limited, so register soon to secure your place. In order to get the most out of the programme please do your best to attend each session.
We look forward to welcoming you on Tuesday 19th April 2022.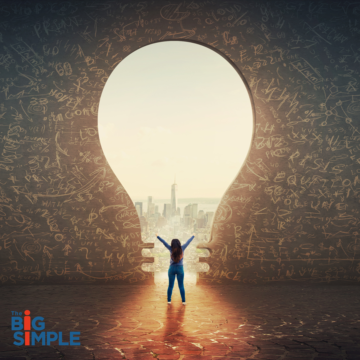 WHEN: Tuesdays, 19th April- May 29th 2022: 18:00-20:00
COST: Any amount welcome – Suggested donation: £140 (All proceeds go to fund The Big Simple community workshops).
We're The Big Simple
The Big Simple runs unique workshops to break down these barriers, for vulnerable young people, those from the care system, and their support network.