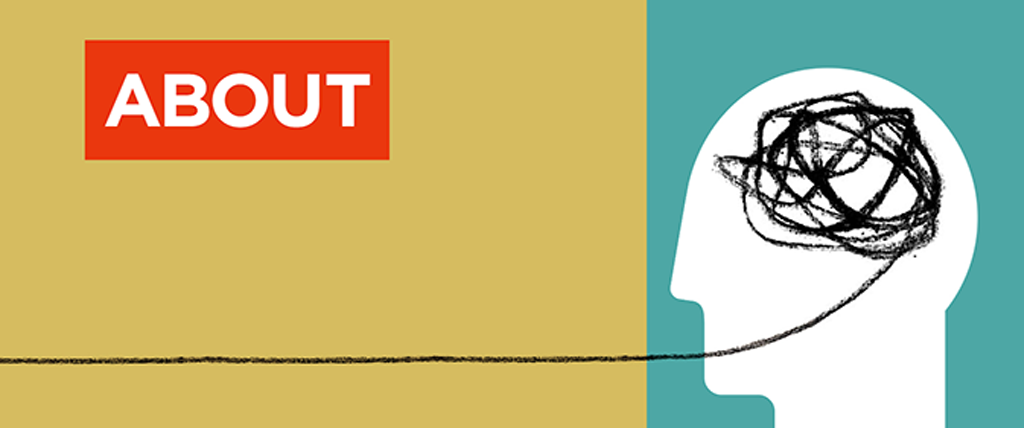 The Big Simple Low-down
The ability to live a good and happy life lies within us all. For young people who've had more than their fair share of tough breaks, it can be hard to access.
The Big Simple runs unique workshops to break down these barriers, for vulnerable young people, those from the care system, and their support network.
What we offer is all in our name: 'Simple' is clear insight into the mind's habit of separating us from our own wisdom. 'Big' is the enormous personal growth this triggers.
Our practical teaching transforms futures by plugging each individual into the power source of their own well-being, leaving Big Simplers lighter and stronger.
The Three Principles
The '3P's' refer to accessible truths about the fundamental nature of human experience identified by an ordinary working man named Sydney Banks (1931-2009) and echoed by the wise throughout history.
What Syd Banks described has had a profound impact on the practice of psychology and psychiatry within a growing community of professionals in therapy, education, and rehabilitation, both in the UK and across the world.
These principles at the core of our approach refer to universal facts that give people an understanding of their experience moment to moment. They offer a different perspective that frees those facing even the most challenging life circumstances. They point to the healthy mental state innate to all individuals, enabling each to understand their experience of reality without fearing it.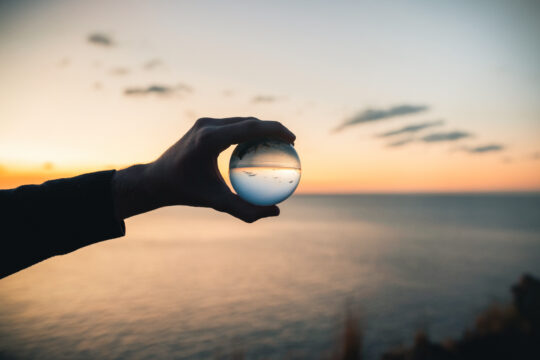 How Do We Know It Works?
Over the past 5 years, we've been sharing this learning with inmates from UK prisons and have witnessed hundreds of individuals waking up to a fresh perspective.
Working as senior lead facilitators for Beyond Recovery, we delivered resilience programmes from which positive outcomes have been evidenced; see the 3P's Approach and Impact. Liliana also co-led a very successful knife crime prevention programme in Nottingham which was recognised here by the Nottinghamshire Police and Crimes Commissioner for it's outstanding impact:
A number of course graduates are now sought-after teachers in their own right. Alfie and Victor speak the experience of many here:
The Big Simple Unfolds
Inspired by this work and the positive impact of the learning on our own lives, we began to explore paths to help others feel similar benefits.
Too often, disadvantaged and marginalised young adults in the care system face barriers to realising their true potential in life.
By sharing the teachings in collaborative, pressure-free settings, our hope is to create healthier, more connected individuals and communities.
'We cannot teach people anything, we can only help them discover it within themselves.'
Galileo Galilei