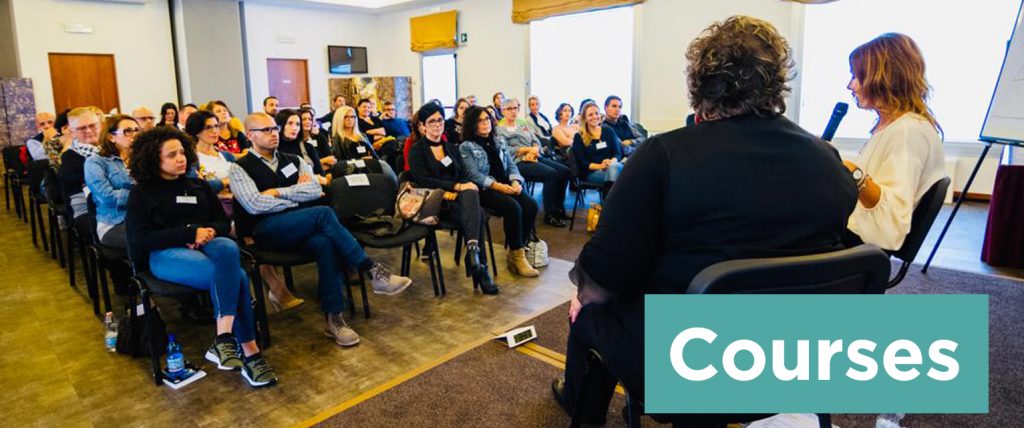 Thrive, not survive
Big Simple programmes welcome anyone who is suffering and feels limited by their past or present circumstances.
We're London based but will travel to your venue to deliver training, whether you're in London or outside. Where necessary, training can also take place over Zoom.
Groups run as 3 day immersion programmes followed by check-in sessions, or as a 10 week programme of 1 session per week.
The simplicity of our approach allows us to tailor how we deliver to suit any set up. One-to-one sessions are also available according to individual needs. Courses are priced fairly according to group scope, with funded places for individuals available.
Please contact us at info@thebigsimple.org to book, or to discuss your requirements.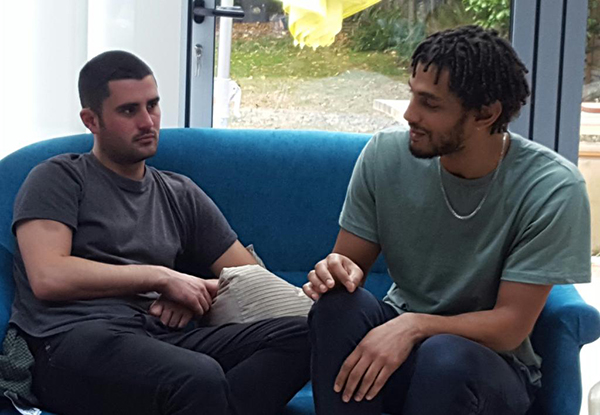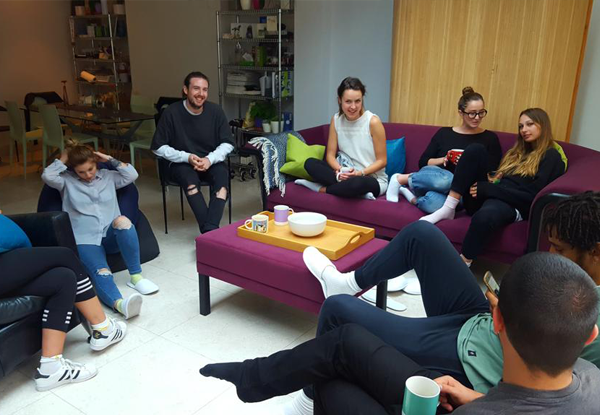 How It works
A minimum of 2 facilitators lead each group, joined by guest speakers and Peer Mentors with lived experience.
We teach with an openness to what would be most beneficial in the room, within the structure of a curriculum. Breaks are an important aspect of our work, where the learning is given time to settle; sometimes, it's the conversation in a break that helps everything click into place.
Our values of integrity, inclusivity, openness, humour & generosity are embedded in all our teaching. We're committed to highly effective safeguarding procedures throughout our organisation. All staff, volunteers and board members follow robust and regularly reviewed policies and procedures.
Please download our Safeguarding Policy Statement here.
For bookings and to learn more, please contact us at info@thebigsimple.org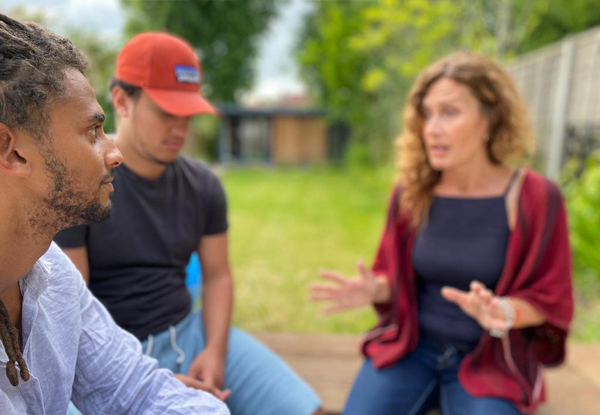 BENEFITS
From previous groups, we've seen:
A decrease in:
An Increase in: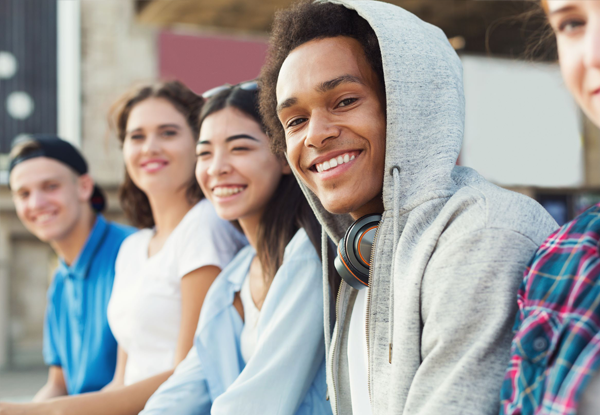 'Every human is sitting in the middle of mental health. They just don't know it.'
Sydney Banks, 3Ps' Founder