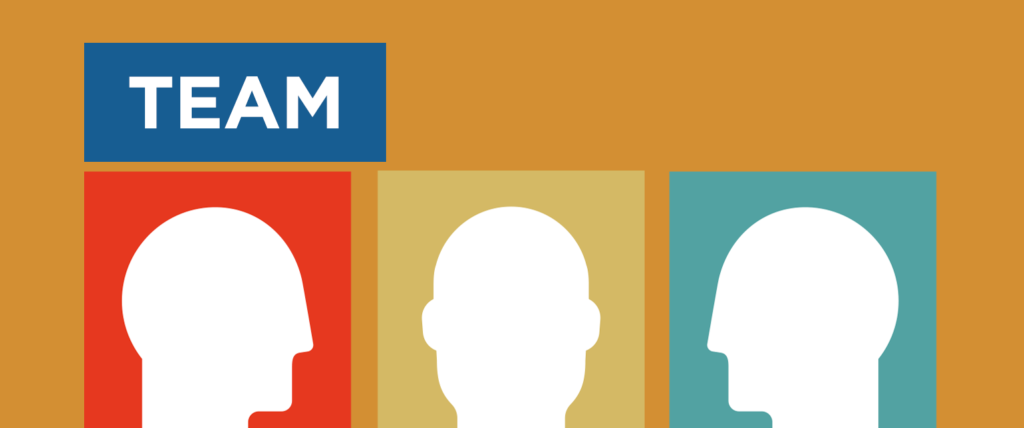 Who Are We
Susan Marmot
Meet Susan, Programme Facilitator & Admin/Ops
Way back in 2013, while she was working in the natural health sector, Susan came across a set of principles that made so much sense to her they stopped her in her tracks and which, in time, would form the foundation of The Big Simple.
Before that, she had been pretty busy helping people turn their lives around as a senior facilitator at Beyond Recovery, running programmes designed to help people in prison discover who they really are when they're not caught up in a cycle of old habits and muddy thinking.
From 2016-2020, she was on the faculty of the One Thought Institute, training many practitioners working in the field today, as well as being a lead facilitator at Slice of Happiness, a charity working to help those affected by homelessness.
…
Working with Susan has been nothing shy of incredible! I did a one day intensive as I didn't have time for more, but Susan managed to change my life in the hours in which she shared the Three Principles with me. She really seems to get people's needs and gives wonderful examples of how the same issues have affected her and others, giving me the assurance that it's very common to feel the way I did.
Whenever I had questions since then, Susan has always been just a chat away and her advice has just been as helpful as the times that I've spent with her.
I hope more people will experience this 180° shift in their lives and can enjoy it rather than feeling that it's all just a big struggle.
Agnethe Henne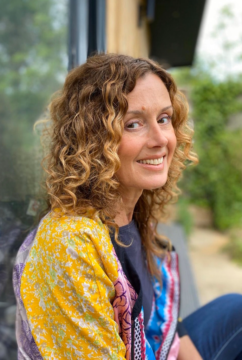 Liliana Bellini
Meet Liliana, Programme Facilitator & Marketing/Comms/Fundraising
Before co-founding The Big Simple, Liliana had a busy homeopathic practice, helping people regain and maintain their health through a more holistic approach to life.
Her desire to alleviate mental emotional suffering led her to train in several different modalities such as NLP, EFT and hypnosis. However since coming across the Three Principles in 2013, Liliana's professional life has been dedicated exclusively to the teaching of those very principles.
After training at the One Thought Institute, she went on to become a lead facilitator for Beyond Recovery, helping to deliver resilience programs to men in custody. She has also introduced many people to this approach at her regularly held home seminars.
From CEOs to prisoners, housewives to the homeless, and teenagers on the edge of crime, Liliana has helped all kinds of people discover their innate potential to lead a fulfilling and happy life.
….
Liliana is an incredible asset to the growth and impact of Beyond Recovery. Her compassion, commitment and intention to uncover the potential and resilience with the people we work with has been second to none.
In addition to her grounding and skills of facilitation, Lili is a highly respected and valued team member. Her ability to understand people and her warmth make her ideal for developing others.
Her unfazed approach and unique way of looking at the world make her a valued sounding board for new ideas.
Jacqueline Hollows Founder of Beyond Recovery CIC – January 2020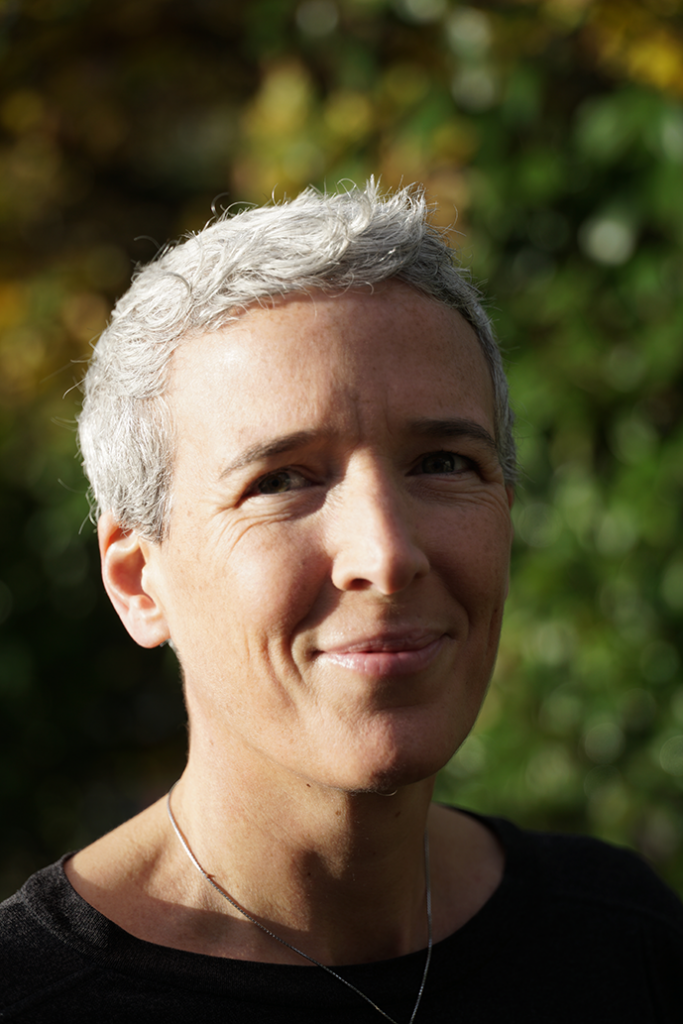 Louise Scott
Meet Louise, Programme Facilitator & Policy/Research/Volunteering
As a Criminal Defence Solicitor for the past 22 years, Louise has witnessed first hand the need to develop a better understanding of criminal behaviour and to address the gaping holes in the Adversarial System as a whole.
She has worked with defendants from some of the most deprived areas of London and is a passionate believer in the importance of Legal Aid.
Louise first came across the Three Principles back in 2015, and was not only blown away by their impact on a personal level, but immediately began to reflect on how this new understanding could have beneficial effects on the people she had spent her professional career trying to help.
She completed a facilitator training at the One Thought Institute, widely considered to be the most effective of its kind in the UK.
….
Louise manages to combine highly professional practice with a deeply compassionate approach and I could not recommend her highly enough as a 3Ps practitioner.
I have had many years, and many varieties of therapy: from psychotherapy to CBT, NLP to mindfulness and hypnotherapy, to psychiatry, to address some of the issues which have functioned as barriers to my wellbeing, including alcohol misuse and an eating disorder which has spanned 3 decades. None of these have come close to effectiveness as Louise's guidance through the 3 Principles.
Louise supported me in finding peace and ease which is present at even the most challenging moments.
A Private Client – August 2020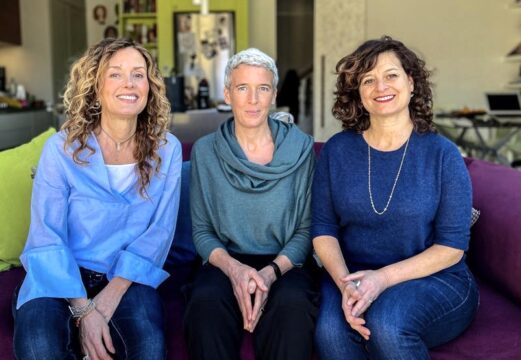 More Feedback
Liliana and Susan are exceptional resilience/ wellbeing practitioners and mentors. They genuinely care about the people they work with, many of whom are facing challenges in their life. They have a natural way of making everyone they work with feel heard and seen.
They've successfully facilitated large groups, including groups with rival gang members, which have led to transformational outcomes for both the individuals and the organisations involved . Greater self awareness, increased wellbeing, individuals forgiving themselves and their rivals for the first time, are some of the results that have come out of the amazing work they do.
There' s no doubt they've supported hundreds of people in making life changing and life saving choices.
Jacquie Moses, Three Principles Practitioner
…
Lilliana and Susan have been the backbone to where A Slice of Happiness is now – a Charity in Watford where we are able to create a space to help those affected by Homelessness with their wellbeing and addictions.
In the room – their experience and compassion overflows which provides a loving environment to allow our true essence to unfold. Labels of Bipolar, anxiety, depression (to name a few) fall away to show that we are perfect and no longer a victim of life.
Since I came across this understanding from my own journey, I can say hand on heart that they are two huge gifts that have been given to me and I would not hesitate to recommend both of them in a heartbeat.
They are a true reflection of humanity within our community and I can guarantee that it is a wonderful opportunity for all who are curious to learn more about this approach and see that there is a world filled with opportunity waiting for them behind who they think they are.
Caroline Powell, Founder of A Slice of Happiness (A Project of) Watford & Three Rivers Trust
…
I have known and worked alongside Lilliana, Susan and Louise for some years. They each have a deep and comprehensive understanding in their specialised fields and are generous and fun to be around and to learn from. They now represent a powerful collaboration.
I am so excited that they are taking this venture into the world, I can only imagine the people now finding life a struggle who will benefit from their pragmatic wisdom.
I have no hesitation recommending them as I know that they will bring their passion, focus and good humour to everything they do.
Alan Milledge. Group Facilitator, Transformation and Writing Coach
'All we are is peace, love and wisdom and the power to create the illusion we are not.'
Jack Pransky